Dr. Domenick Masiello is a licensed homeopath and osteopath. He practices classical homeopathy and cranial osteopathy. The Ridgefield, CT office is conveniently located just off CT Route 35 and near US Route 7.
Dr. Masiello's Ridgefield location makes it convenient to many patients in southwestern Connecticut including Fairfield, Litchfield, New Haven and Hartford counties and the towns of Greenwich, Darien, Westport and Fairfield.
Ridgefield is also conveniently located close to the New York border and the counties of Westchester and Putnam, including the towns of Chappaqua, Katonah, Mt. Kisco and Brewster.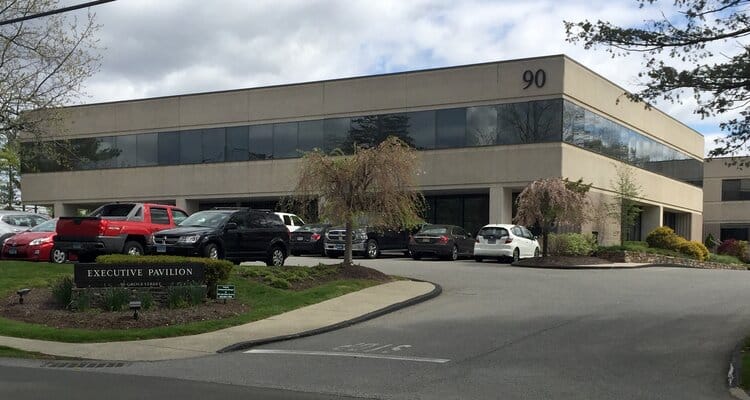 Ridgefield, CT Location:
90 Grove Street
Suite 206
Ridgefield, CT 06877
212-688-4818
Ridgefield, CT Office Hours:
Tuesday
10:00 AM - 6:00 PM
Wednesday
9:00 AM - 5:00 PM
Saturday
Contact The Office